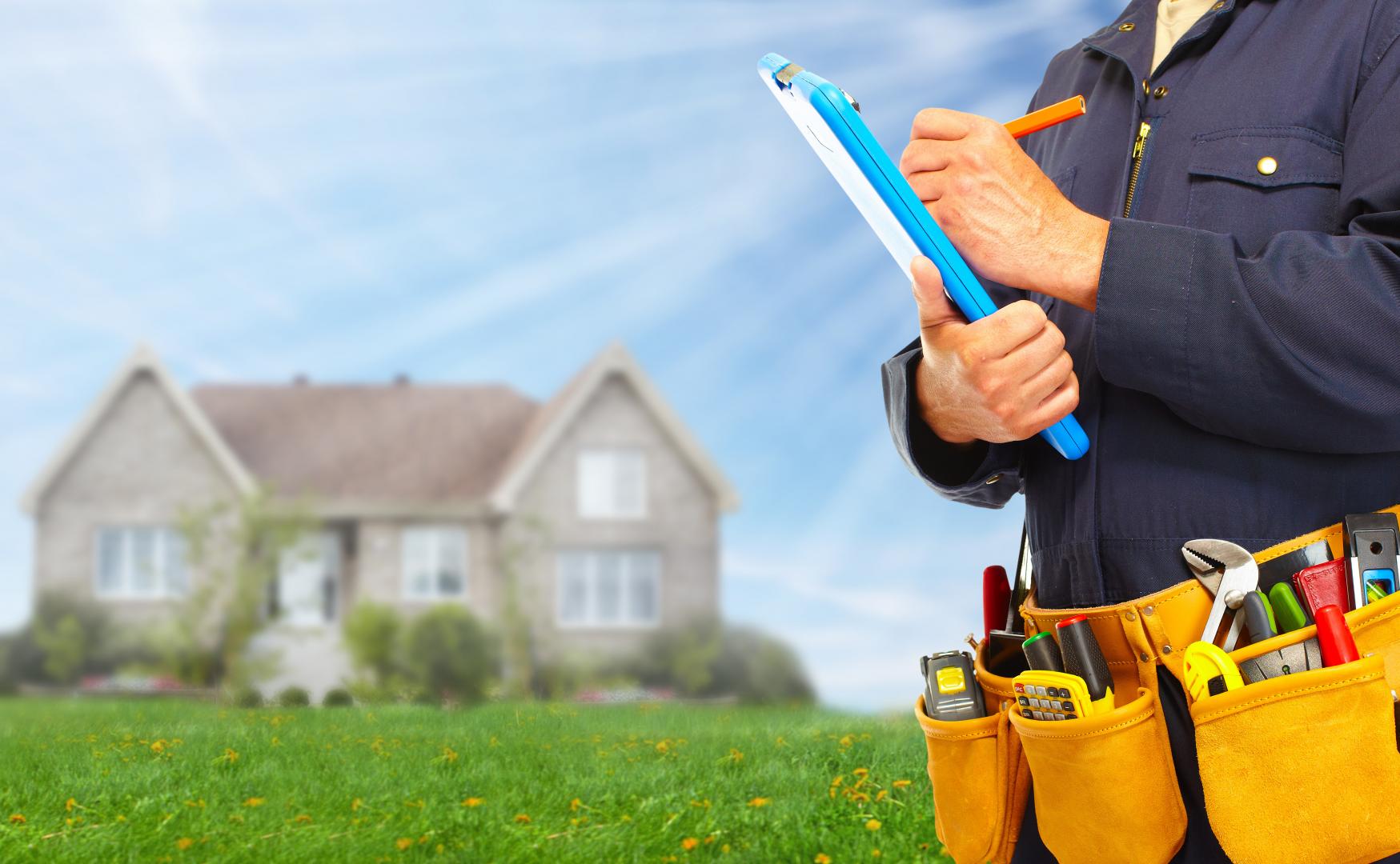 Home Pack
Great Facility Home Pack 24/7 Maintenance Services provides a unique and ground-breaking service in home maintenance. Our comprehensive preventive maintenance program helps preserve and enhance the value, life, and beauty of your home. Great Facility Home Pack was created to meet the needs of today's busy home owners like yourself and provide you with the precious gift of extra time to spend on things more important to you.
Our goal is to provide you with comfort and peace of mind knowing that your home is being taken care of by professionals solely dedicated to home maintenance. Our success is being built on our teams dedication to excellence in service and by developing trusted partnerships with our customers to maintain and preserve their homes.
Why Maintain Your Home?
Your home is the symbol of your success. But that dream home can turn into a nightmare if regular maintenance is not part of your standard routine. Maintaining your home is quite similar to maintaining your car. Without regular maintenance, you're likely to incur unnecessary expenses. These expenses can be prevented altogether with routine maintenance.
At Great Facility Home Pack Maintenance Services, we make your home our priority. Our Home Pack preventive maintenance program lowers the total cost of home ownership, while enhancing the value, safety and appearance of your home. Set aside a little to maintain your home now, and enjoy peace of mind for a long time.
With Great Facility Home Pack, you can select from three maintenance service packages - Platinum, Gold & Silver designed to suit your needs. In addition, you can also choose á la carte services available under the Home Pack Plus suite.
Home Pack Plus Services
Pool maintenance & cleaning
Lawn care maintenance
Irrigation maintenance
Automatic garage door maintenance
Additional Services:
HVAC maintenance/repair/installation
Electrical maintenance/repair/installation
Plumbing maintenance/repair/installation
Mechanical maintenance/ repair/ installation
Painting services
Carpentry services
Pest control
All Cleaning Services
Solar Energy services
Event & Exhibition