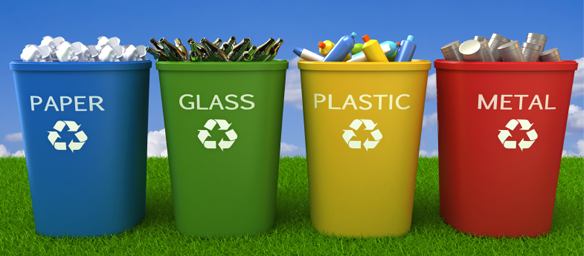 Waste Management
Solid Waste Management Services.
Scheduled Waste Removal.
Reactive Waste Removal Services.
Liquid Waste Management Services.
Hazardous Waste Management Services.
Medical waste collection.
Sewerage Collection and transportation.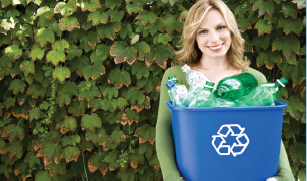 Recycling Services
Recycling is a process using materials (waste) into new products to prevent waste of potentially useful materials.
Recycling is a key component of modern waste reduction and is the third component of the "Reduce, Reuse, Recycle" waste hierarchy.
We feel we have played an important part in this evolution and will continue to explore new and innovative ways to collect and process all types of recyclable materials.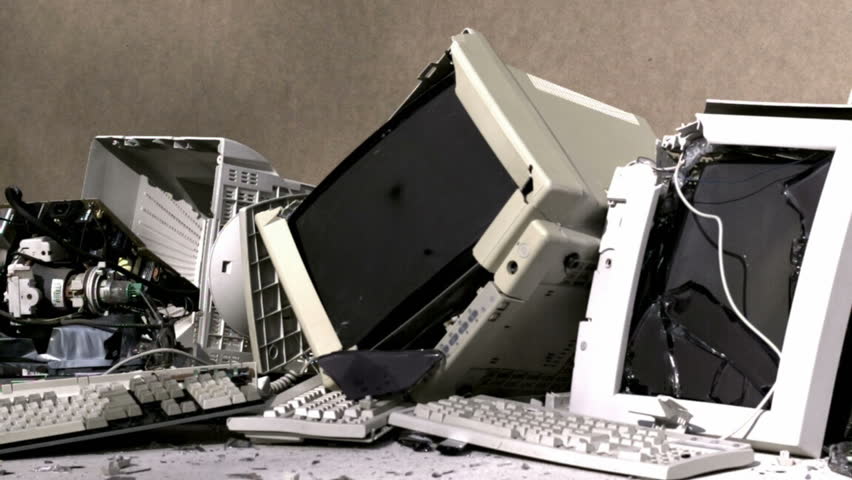 PC & Document Destruction
All levels of government are increasing their enforcement of data privacy laws and making protection against consumer fraud a priority.
The security of sensitive customer, employee and business information is a requirement and should be a critical part of your document management program to mitigate risks associated with:

Loss of confidential documents.
Identity theft.
Misuse of sensitive information.
Noncompliance with privacy laws.

Sustainable Development
By 2030 it is predicted that 68 Indian cities will each have more than one million inhabitants, and six megacities, more than ten million each.
With cities generating two-thirds of the country's economic output, an increasing number of Indians are leaving rural areas to seek employment in cities, relying on an efficient urban infrastructure.
Providing access to healthcare and drinking water, a reliable power supply and public transportation are some of the key elements for sustainable urban development.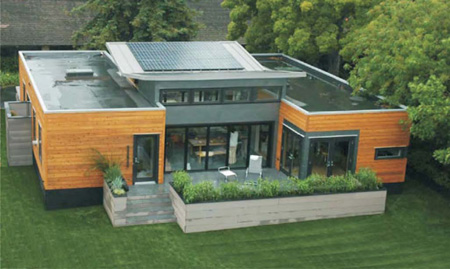 Green Building Initiative
A green Building uses less energy, water and other natural resources creates less waste & Green House Gases and is healthy for people during living or working inside as
compared to a standard Building.
It is about creating buildings that optimize on the local ecology, use of local materials and most importantly they
are built to cut power, water and material requirements.
Today, we have forgotten that how to make natural environment, instead copying it from developed countries.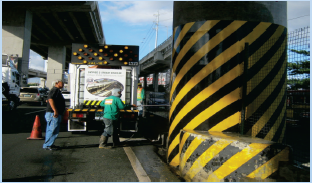 Infrastructure Cleaning
Beach Cleaning Services.
Manual cleaning services.
Road Washing services.
Road Sweeping Services.